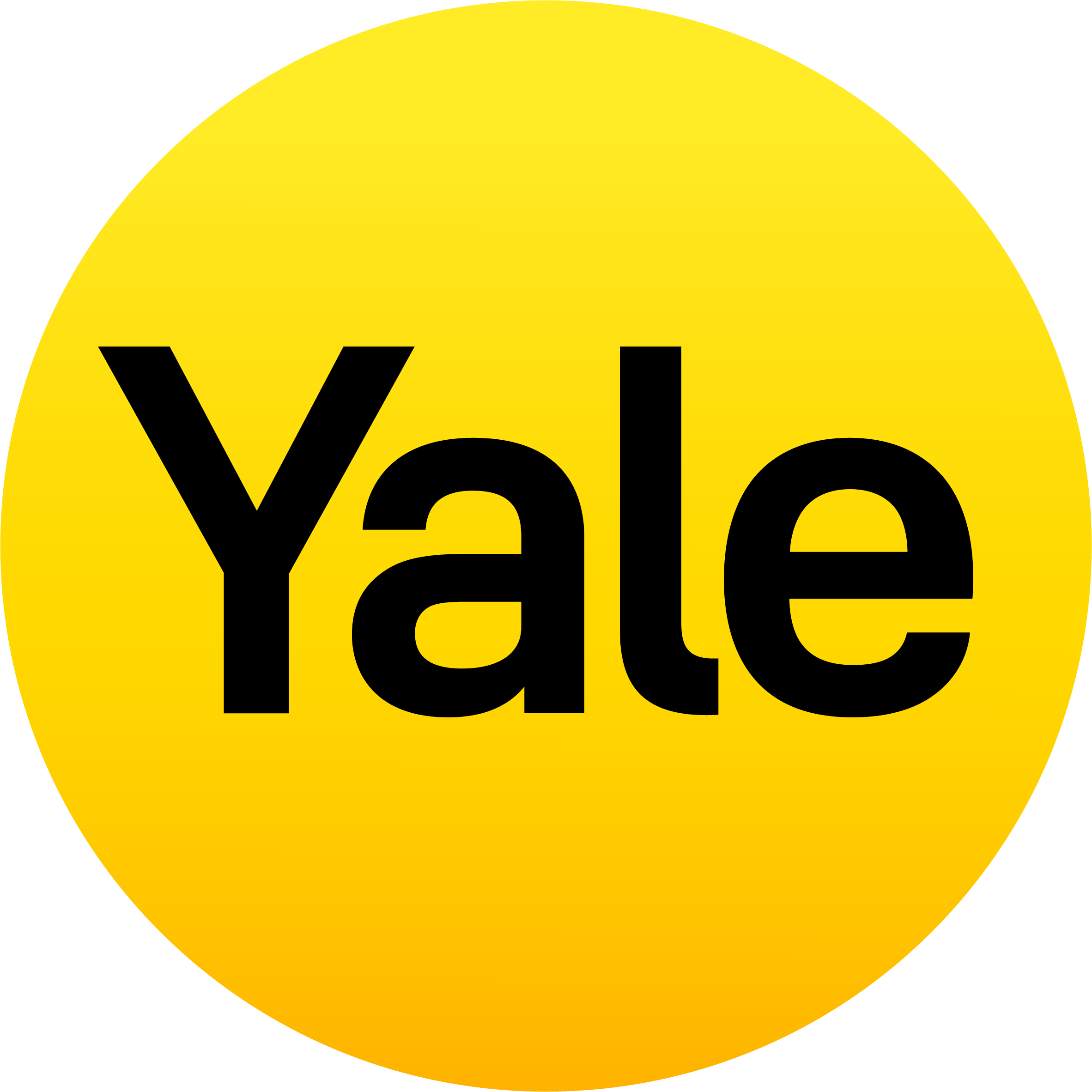 YALE UNITY ENTRANCE LOCK SILVER Silver
Avg. Dispatch Time : 1 Day
Price is exclusive of Taxes
Yale Unity Entrance Silver

Designed to suit the Australian market, the Unity Entrance Lock achieves patented digital dead locking technology, locking both the internal and external handles of your lock.As the popularity of the Matt Black design trend continues to grow, we have now extended this finish to our Unity Entrance smart lock range. Adding to the growing Yale Smart Locks portfolio, the Yale Unity entrance and screen door lock will now be available in a Matt Black finish. By offering the Yale Unity entrance series in this color, users can not only enjoy a premium and high-end feel to their home security setup but also enhance the overall aesthetics of their home and create a stylish and contemporary entryway.

Features

Meeting Australian lock standards AS4145.2:2008, SL8 and D8, you can be sure that the Unity Entrance Lock meets your security needs.

Lock alert indications shows users the lock mode via a built in LED. The locks has three modes, Unlock (Green), Locked (Yellow) and Secure (Red).

Connected with Smart Home

Controllable by either the Yale Home APP, key card or Yale Smart Keypad*, the Unity Entrance Lock provides you with a range of options to control your lock. The Yale Home APP allows you to lock and unlock your door, grant access to others and keep track of visitor access, all via your smartphone. Grant users one time access, access for a set period of time or a date range, avoiding any lost keys or having your keys stolen or copied.

Using varying technologies including Bluetooth, Wi-Fi and GPS as well as the Yale Home APP, the auto-unlock feature unlocks your door as you approach.

The door position sensor checks the status of the door and tells you if your door is securely closed and locked.

This avoids inadvertently locking your door whilst the door is open.

The Unity Entrance Lock can be upgraded with the Yale Connect PLUS Bridge*. The Yale Connect PLUS Bridge* allows you to access your lock from wherever you are. Allowing you to lock and unlock, change PIN codes and lock settings remotely. The Yale Connect Bridge allows 'Works with' ability, integrating into your Apple, Google, Samsung or Alexa smart home hubs.

With the Yale Smart Keypad* you can lock and unlock your door via PIN codes.

*Yale Connect PLUS Bridge and Yale Smart Keypad sold separately.
More Information

| | |
| --- | --- |
| Model No | YUR/DEL/1/SIL |
| EAN | 9348313036042 |
| Card Key | Yes |
| Mobile App | Yale Home |
| Work with App | Yes |
| Bluetooth | Yes |
| Colour | YES |
| Colour | YES |
| Colour | YES |
| Colour | Silver |
| Key Over-ride | Without |
| Tested to Standards | Tested to NZ Standard, Tested to Australian Standard |
| Door Thickness Range | 35-60 |
| Credential Type | Mifare Classic 1K |
| Programmable access rights | Yes |
| Bolt Material | Stainless Steel |
| Electro-mechanical | Yes |
| Battery type | AA |
| Packing Type | Box |
| Bolt Type / Function | LATCH |
| Residential | Yes |
| Door Material | Timber |
| Warranty / Guarantee | Yale 1YR Electomechanical |
| Power Option | Battery |
| Electronic | Yes |
| Battery life | 1 year |
| Audible Indicator | Yes |
| Body / Case Material | Plastic, AL Die-casting |
| No. of Keys | 2 |
| Approved Standards Rating Level | Security S8, Durability D8 |
| Credential | Mifare Classic |
| Audit trails | Yes |
| EMC | Yes |
| Backup Power | Yes |
| Break in/ tamper alarm | Yes |
| No. of Registered cards | 2 |
| Connectivity | 2.4GHz FM (proprietary) |
| Low Battery Indicator | Yes |