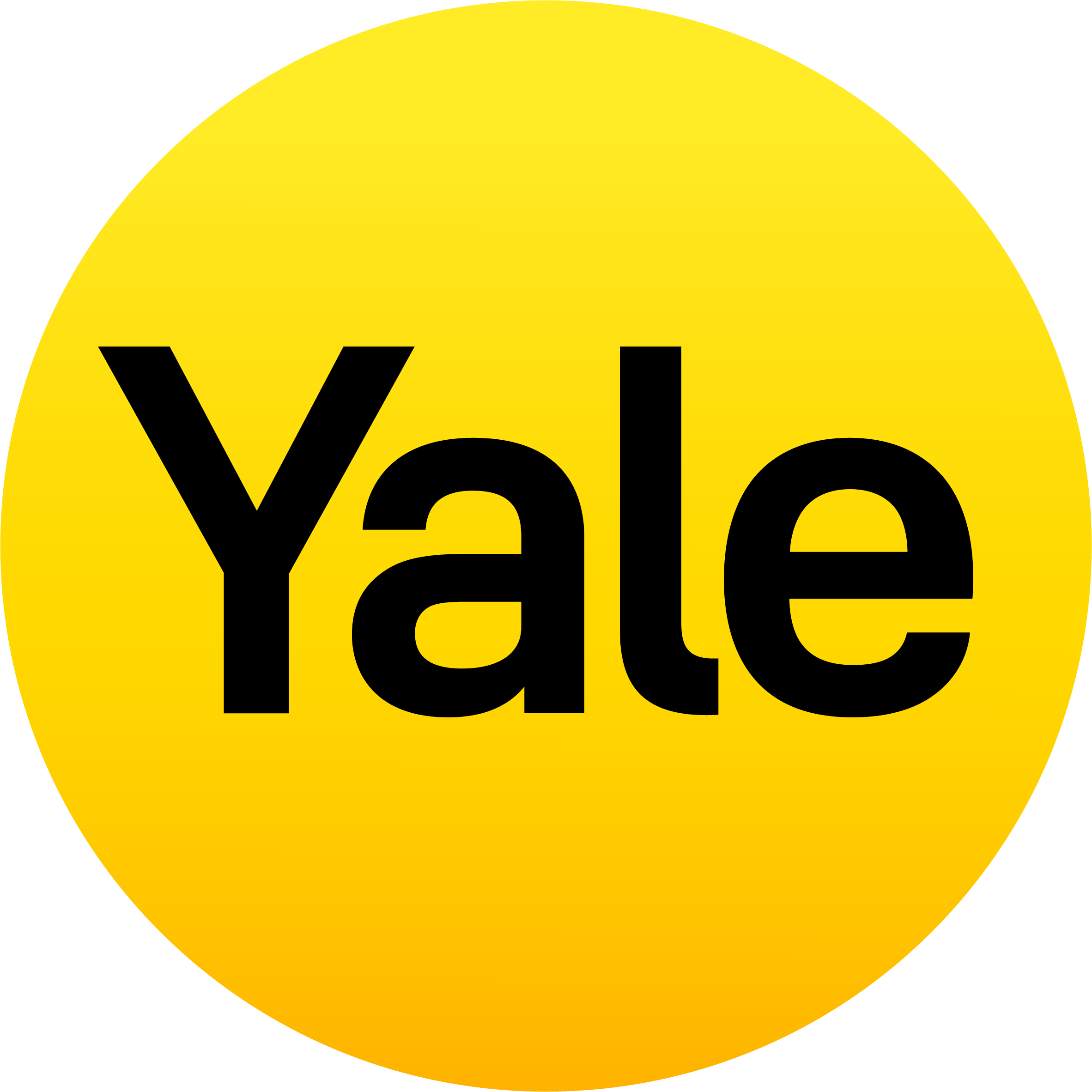 YALE ASSURE SL ENTRANCE SET 143X600 PULL HANDLE MATT BLACK TRADE PACK Matt Black
Avg. Dispatch Time : 2 Day
Price is exclusive of Taxes
Never worry about carrying around or losing your house keys again, simply lock and unlock your door with the sleek touchscreen keypad. Create unique PIN codes to share with your family and friends for ultimate convenience. The Assure Lock SL can be upgraded with a Yale Network Module to integrate seamlessly with your home automation or alarm system.

This sleek and modern touchscreen deadbolt allows homeowners to enjoy the convenience of 100% key free unlocking.

You'll never have to carry your keys again. Create unique PIN codes for friends and family and remove codes whenever you need to.

Works with your Smart Home
The Assure Lock SL can be upgraded with a Yale Module (Yale Access, Z-WavePlus and Zigbee) to integrate into most home automation systems sothat you can control and monitor the lock from anywhere in the world.

Paired with the 600mm pull handle and with a door magnet, this solution is the perfect pair for your front entry.
More Information

| | |
| --- | --- |
| Model No | YRD256/143X600/MBK |
| EAN | 9348313045488 |
| Size | 600 |
| Colour | Black |